DIY beautiful rhinestone earrings step by step directions
rhinestone earrings
For making a pair of rhinestone earrings, you will need:
• 2 large-ish rhinestones
• 2 medium rhinestones in a different color – I used colored rhinestone chain, as you will see.
• 4 small rhinestones in a third color – Again, I used colored rhinestone chain.
• Even smaller rhinestone chain – about 2-3 inches
• Strong glue (like E6000 or the fast-drying version for impatient people like me!)
• Post earring blanks
• Plastic to glue the stones on
• Scissors
• Wire cutters
• Permanent marker
---
The steps:
For my plastic, I upcycled and saved the packaging from some of my rhinestones. It's pretty strong and not the crackly kind, along with the same lines as a takeout container.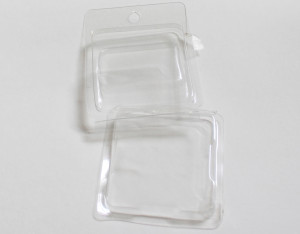 Using a permanent marker, draw out the approximate shape you want your earrings to be. It doesn't have to be precise, just kind of a general guideline.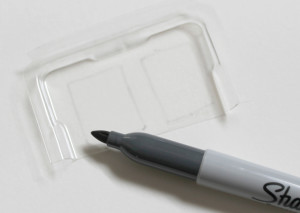 Cut out your shapes.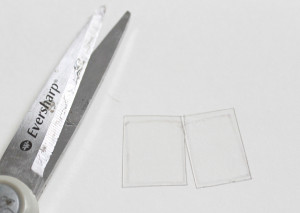 Glue down your largest rhinestone, sort of in the middle of the shape.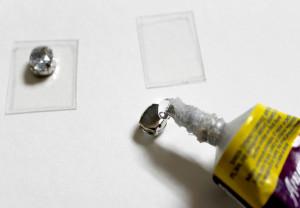 If you're working with rhinestone chains, like me, cut two of the larger rhinestones off the chain and four of the smaller.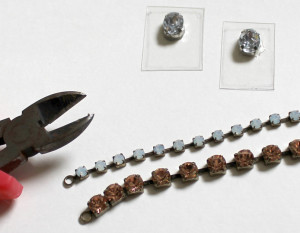 Make sure you trim any excess metal sticking out of the sides of the rhinestones.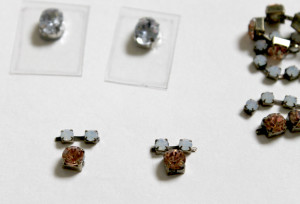 Glue down your medium sized rhinestone at the bottom of the focal rhinestone.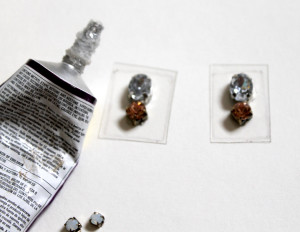 Glue your two smaller rhinestones on each side. Allow the glue to dry.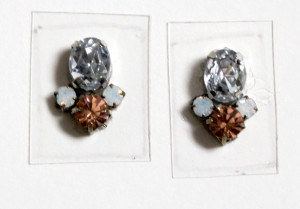 Cut a length of the smallest rhinestone chain to wrap around the top of the focal. Glue it down.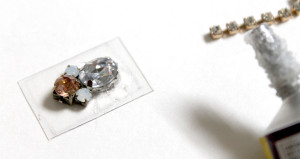 Repeat on the other earring and let them dry thoroughly. You don't want the rhinestones to slide around and end up drying at a weird angle.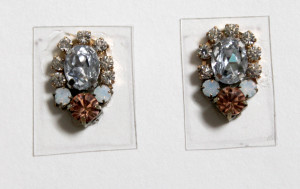 After they have dried, carefully trim the excess plastic around the earrings, avoiding making any sharp edges.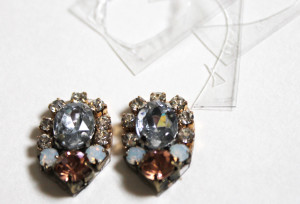 Flip the earrings over and place a dot of glue.
Glue down the posts and allow to dry.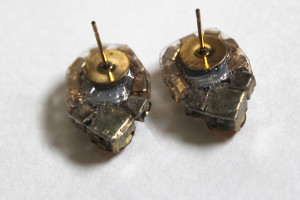 Now, you get a pair of beautiful and distinctive rhinestone earrings!
Our main products are hotfix rhinestone motif, laser cutting hotfix transfer, vacuum forming motif and silicon glue patch with metal claw base acrylic stone. If you are interested in them, welcome to visit our website or Alibaba Store!
Contact Us
AA-STAR GARMENT ACCESSORIES COMPANY LIMITED
NAME: Winnie
TEL: 0086-20-34272046
MOB: 0086-18565507308
Whatsapp:0086-18565507308
Wechat:18565507308
ADD: 4/6 Building Heng Mei Industrial Park, Dashi, Panyu District, Guangzhou, China – 511400
IF YOU WANT MORE INFORMATION, PLEASE SEND ENQUIRY.
These are the latest embroidery patches by our company below. Please feel free to contact us if you are interested in our products! Welcome to visit our website or Alibaba Store!